Silicon Valley Asian Pacific FilmFest
Register Now!
Or paste this link in your browser's address bar: https://www.svapfilmfest.com/tickets
The Silicon Valley Asian Pacific FilmFest (formerly, San Jose J-Town FilmFest) is a celebration of the multi-ethnic community and rich history of Silicon Valley. An all volunteer-run effort by a diverse team of community members, the film festival showcases independent films primarily by Asian American Pacific Islander (AAPI) filmmakers and offers quality programming, giving the community a chance to interact with the creative talents behind these films.
NAAAP members get 20% off using discount code: naaap2019
This year's offerings include: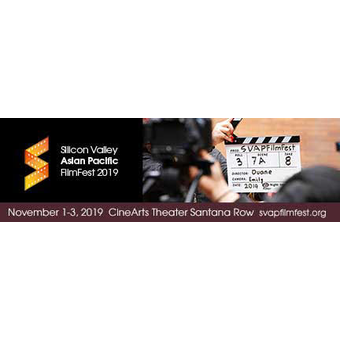 CineArts Santana Row 3088 Olsen Dr, San Jose, CA 95128