Telling Our Stories Through Independent Film: A Panel Discussion
Filmmaking can be as simple as recording an event, such as taking a cell phone video. However, the art of Visual Storytelling delves much deeper. Visual Storytelling captures not only an event, be it fictional or historical, but also the nuances surrounding the event that provide richness and depth, making the story that much more compelling. Such Asian stories could be a box office success like Crazy Rich Asians, a recently previewed biography of Mayor Ed Lee, or a Filipino folktale about mythical creatures. Hear from independent filmmakers who are telling Asian stories through film - why they do it and the challenges they face.
Panelists:
Matthew Abaya , Filmmaker, Vampariah https://youtu.be/-5OXvBA_xR4
Dianne Fukami, Director/Co-Producer, Mineta Legacy Project http://minetalegacyproject.com/)
Jon Osaki, Filmmaker, Alternative Facts https://www.facebook.com/alternativefacts9066/
Rick Quan, Television Anchor, Mayor Ed Lee https://tinyurl.com/RickQuanProductions
Moderator: Stephen Chun, Reporter, iHeart Radio
Panelist and Moderator Bios: CLICK HERE
7pm Networking
7:30 Panel Discussion
9pm Event concludes
Light refreshments will be served. The event is free, but please consider a donation at the door for the Japanese American Museum of San Jose. A special 1-year Membership to NAAAP San Jose is available to attendees at the rate of $30, 25% off our normal annual membership. Discounted All-Access passes for the Silicon Valley Asian Pacific Film Fest will be available at the event.
Event Partners:
NAAAP San Jose https://sanjose.naaap.org/
Kollaboration San Francisco https://www.kollabsf.org/
Silicon Valley Asian Pacific Film Fest https://www.svapfilmfest.com/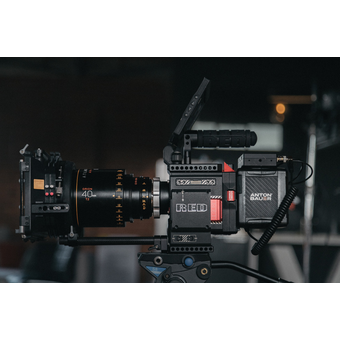 535 N 5th St, San Jose, CA 95112, USA