Lunar New Year Dim Sum
It's time for our annual Lunar New Year Dim Sum lunch!
This year let's head to the other side of the South Bay to Mayflower in Milpitas. Lots of delicious options on their dim sum menu, and if we're not too stuffed, maybe get a milk tea at one of the many locations within walking distance. Always a fun event to build and renew relationships. Reserve your seat today!
###
NAAAP San Jose (https://sanjose.naaap.org) cultivates and empowers Silicon Valley's Asian and Pacific Islander (API) leaders through professional development, community service, and networking events featuring thoughtfully curated programming that reflects the Silicon Valley's unique business and cultural needs.

NAAAP is a non-profit organization that provides APIs with resources that will advance their careers and help them become great leaders and valuable employees. Currently, there are NAAAP chapters in major cities across the United States, Canada, and China.

Please contact us at [email protected] today to learn how you can develop new business skills and make new contacts. We Build Leaders!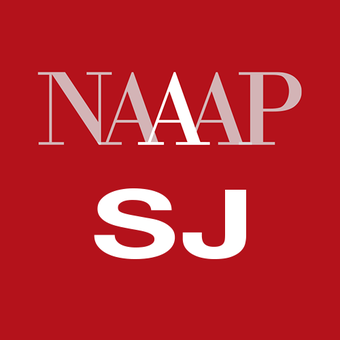 428 Barber Ln, Milpitas, CA 95035, USA