Spartan Speaker Series Presents Simon Tam
Register Now!
Or paste this link in your browser's address bar: http://events.sjsu.edu/EventList.aspx?fromdate=2/24/2020&todate=2/24/2021&display=Day&type=public&eventidn=33637&view=EventDetails&information_id=52274
Simon Tam is an author, musician, activist, and troublemaker. Tam is best known as the founder and bassist of The Slants, the world's first and only all-Asian American dance rock band. He is the founder of The Slants Foundation, an organization dedicated to providing scholarships and mentorship to artist-activists of color.
In 2019, he was a keynote speaker at the NAAAP National Leadership Convention and he published his memoir, "Slanted: How an Asian American Troublemaker Took on the Supreme Court."
Tam has been a keynote speaker, performer, and presenter at TEDx, SXSW, Comic-Con, The Department of Defense, Stanford University, and over 1,200 events across four continents. He has set a world record by appearing on the TEDx stage 13 times. His work has been highlighted in over 3,000 media features across 150 countries including The Daily Show with Trevor Noah, NPR, BBC, New York Times, and Rolling Stone.
In 2016, Simon joined President Barack Obama, George Takei, Jeremy Lin, and other celebrities in the #ActToChange campaign to fight bullying. He recently helped expand civil liberties through winning a unanimous victory at the Supreme Court of the United States for a landmark case, Matal v. Tam, in 2017.
Tam designed one of the first college-accredited social media and digital marketing certificates in the United States. His approach to cultural competency in marketing has been taught to hundreds of Fortune 500 companies.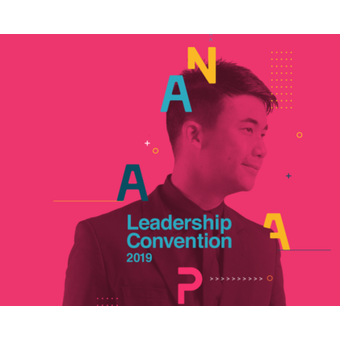 SJSU Main Campus - Student Union Room: Student Union Ballroom (A,B & C)